The Peridot International team has many years of experience in coaching, leading, managing and delivering strategic solutions to enable organisations to deliver better results.
We have worked with individuals and organisations to enable leadership potential and achieve better outcomes for teams and organisations. In the energy, SME commercial, international development, government, and security sectors, people and programmes have benefitted from our pragmatic, people centric approach. Our experience of working and living in UK, Europe, Asia, the Gulf States, Jordan, North, West and East Africa has developed our knowledge of achieving client results in a variety of cultures and multicultural teams. We provide this experience and expertise to enable your people and organisation to be the best they can be.
Peridot International's expertise is focused in two key areas:
Programme and Project Leadership.
Organisational Audit and Strategy Development
Organisation Design ensuring the organisational structure is aligned behind your company strategy.
Coaching for international projects and programmes.
Leadership and Team Development.
Individual Executive Coaching.
Developing an effective leadership culture and behaviours to deliver your goals.
Team development through workshops and individual engagement.
Our Clients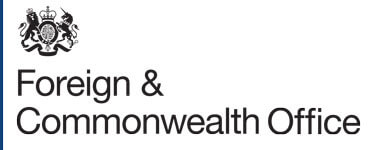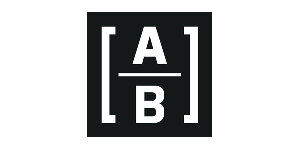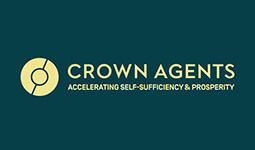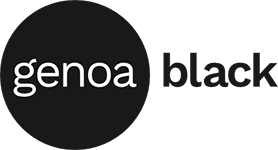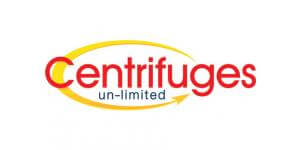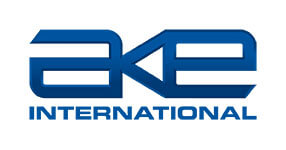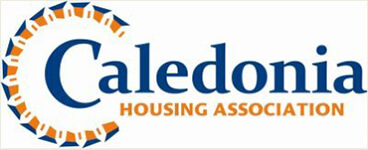 "Honestly, there aren't many team leaders who could have made a success of the job we asked you to do – and you gave us three good products that will directly inform what we do in the new programme and beyond with our policy and political work. I'm very grateful for your patience and resilience dealing with difficult characters and tough issues!!!"
"One to One coaching has been directly responsible for accelerating my personal and professional growth. I would not hesitate to recommend Peridot International to any existing or prospective industry leaders".